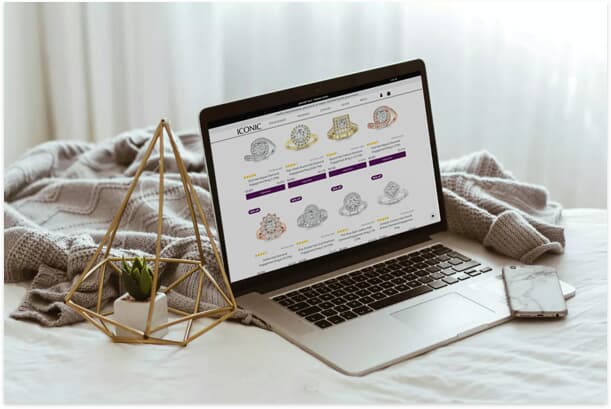 Show Us Rings You Love Or Share Your Ideas
Our experts will take your ideas and images and draw a detailed illustration of your design concept. To learn more about how to design a ring, you can read all about it here.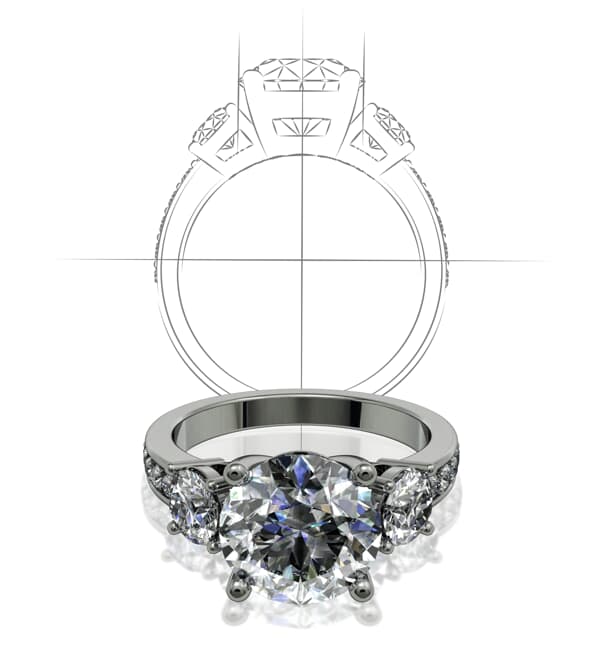 We Produce a 3D Model
We transform your design ideas into computerized 3D images or Computer Aided Designs (CAD). With a 3D model, you will be able to view your ring design in every scale and angle.
Review & Approve The Design
We will deliver a 3D rendering to you for revisions, so you can give feedback which we will tweak in the final design.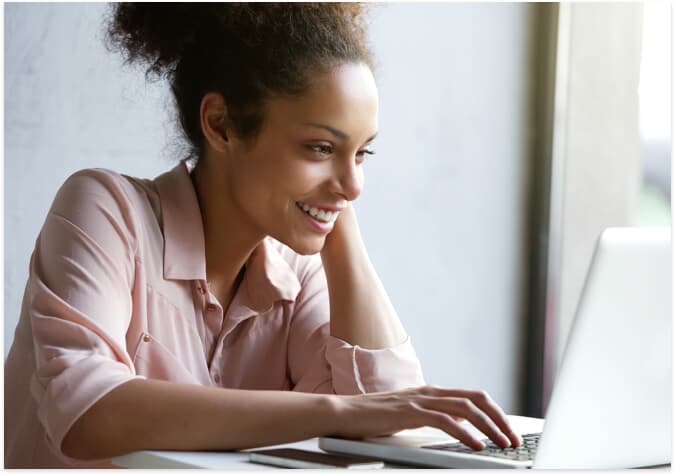 Place An Order
After your design has been finalized, you can complete your payment online and we will begin to bring your design into reality and craft your one-of-a-kind ring.
Request Jewelry Design
Fill in the fields so we can provide a quotation for your unique piece.
Have questions? Call us at +1-646-503-1318
Frequently Asked Questions
Yes, it is possible to design your own ring. For more details,
click here
.
Although it is impossible to give a definitive answer, custom made jewelry is not necessarily more expensive, and indeed, it is often cheaper than you would imagine. Using the correct software, it is relatively straightforward, and you can design something that is truly unique and has immense sentimental value.
Many jewellers have their own software for designing jewelry, but some of the most commonly used are Matrix, RhinoGold and JewelCad. Additional tools include Zbrush, Clayoo, Tsplines, DeepImage, Keyshot VRay and Brazil.
The size of a diamond will depend upon the cut and the gemstone's proportions. However, as a rough estimate, you would expect it to be in the region of 6.5mm in diameter.
Although times will vary from jeweller to jeweller and be very much dependent on the complexity of your design, and a reasonable estimate would be between four and five weeks. This is the time from the design being finalised and the deposit paid to completion and does not necessarily include delivery.