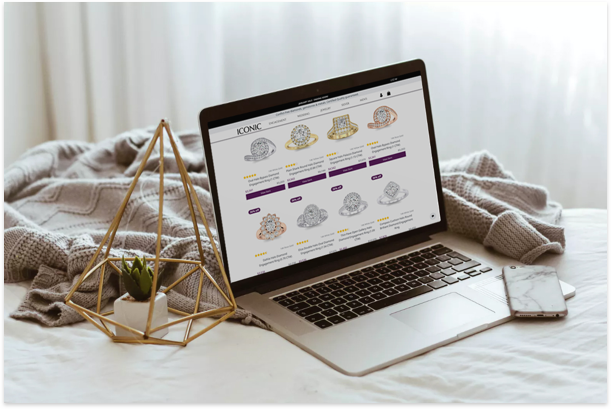 Show Us Rings You Love Or Share Your Ideas
Our experts will take your ideas and images and draw a detailed illustration of your design concept. To learn more about how to design a ring, you can read all about it here.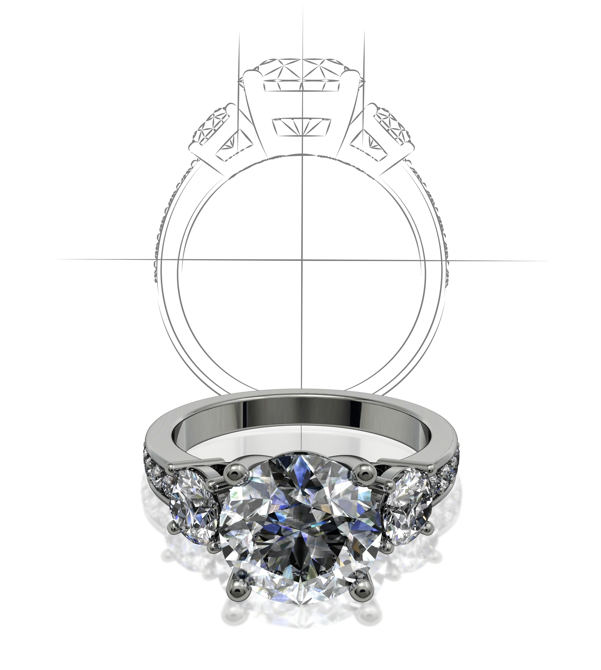 We Produce a 3D Model
We transform your design ideas into computerized 3D images or Computer Aided Designs (CAD). With a 3D model, you will be able to view your ring design in every scale and angle.
Review & Approve The Design
We will deliver a 3D rendering to you for revisions, so you can give feedback which we will tweak in the final design.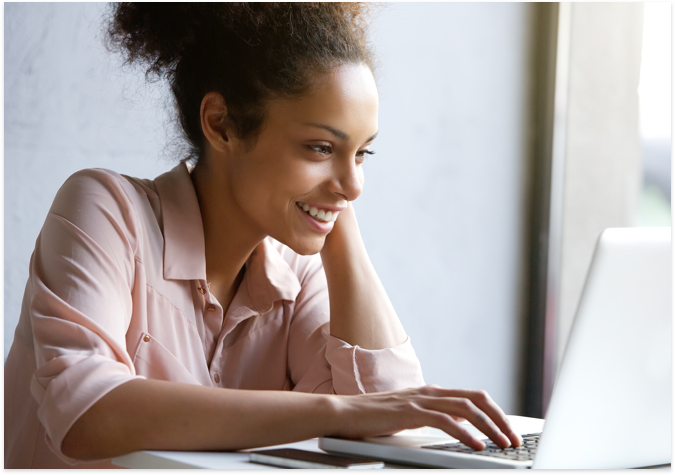 Place An Order
After your design has been finalized, you can complete your payment online and we will begin to bring your design into reality and craft your one-of-a-kind ring.
Jewelry Design Form
Fill in the fields so we can provide a quotation for your unique piece.
Have questions? Call us at +1-646-813-9205