Financing Options
At ICONIC we offer flexible financing and payment options for your ease so you may have the best shopping experience with us. And if you can't pay up front – Don't worry! We offer flexible Layaway payment plans for your convenience.
Affirm Financing
We use Affirm Financing so our customers can choose from multiple monthly repayment plans with starting interest rates as low as 0% for qualified customers. Special financing of up to 36-months is available.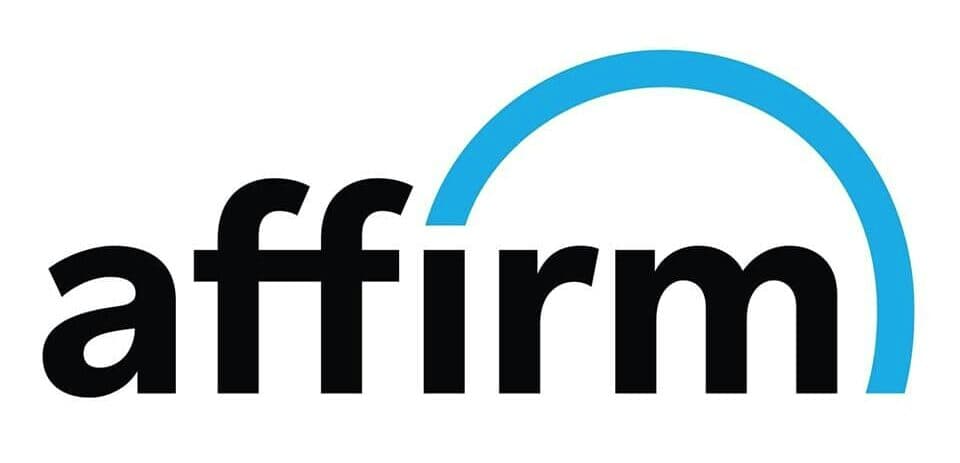 The application process is straightforward and fast. Once approved, there are no hidden costs- just a clear picture of what you will owe over and over what period of time. Financing offers are subject to credit checks and approval. Minimum monthly payments are required.
For more information, please visit https://www.affirm.com/
Layaway Program
ICONIC offers a simple no service fee or interest Layaway payment program so you don't have to miss out on that jewelry piece on your wishlist!
We offer flexible Layaway programs on all our items with monthly payments on a 2 month or 4 month payment plan. We only require a low deposit of 10% to set up the payment program and then instalments and payment terms can be agreed upon to best suit your needs.
Your items will be shipped to you when they are paid in full. And if you change your mind and want to cancel the program – and we will issue a full refund with no extra fees.
Credit and Debit Cards
We currently accept the following credit cards:
Visa
MasterCard
JCB
American Express
UnionPay
We also accept payment by Visa Debit card.
With our secure server, a credit card is a fast and stress-free way to place orders online. To pay using multiple credit cards, please contact us.
PayPal
To pay using PayPal, simply proceed to checkout and select 'PayPal' as your payment option.