Jewelry Insurance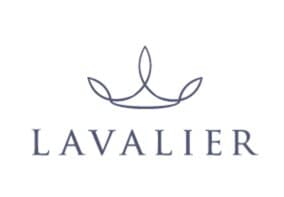 At ICONIC it is our goal to offer the best customer service and help our customers preserve their treasured items, that's why we recommend insuring your jewelry against theft, loss or damage. General insurance policies have a cap on the net worth of jewelry which means your valuable pieces could be under-insured if you ever make a claim. We work with Lavalier insurance as we believe them to offer the best coverage for our industry.
Why Jewelry Insurance with Lavalier?
Lavalier insurance is specifically designed for the jewelry industry with policies that protect your precious jewelry pieces against risks.
Lavalier Insurance offers comprehensive, worldwide coverage, automatic coverage for new jewelry, repair or replacement of like kind & quality and personalized claims settlement. Coverage typically costs 1-2% of the value of your jewelry.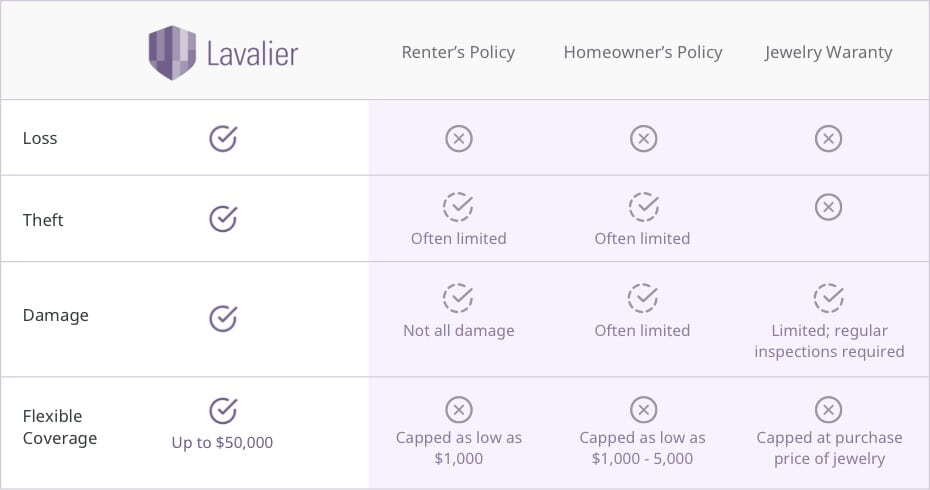 Find out more, please visit lavalier.