Tree Planting
Wildlife restoration and Turning back climate change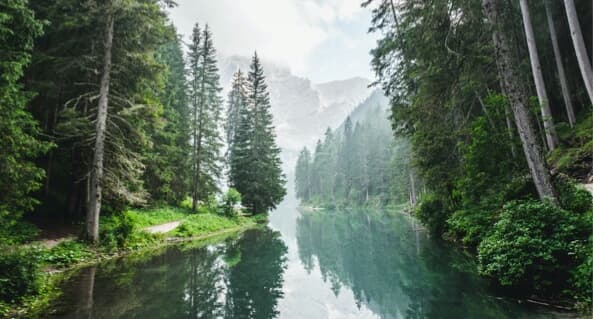 As part of ICONIC's ongoing commitment to long-term sustainability and zero-carbon emissions, we have partnered with the National Forest Foundation (NFF) to help replant America's national forests.
National forests are vital to the health of communities
---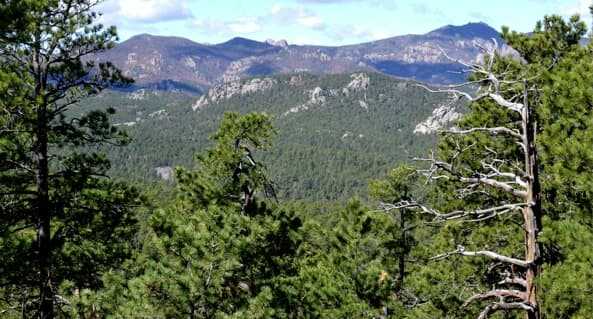 The NFF believes national forests are an American treasure and vital to the health of communities. Working on behalf of the American people, the NFF leads forest conservation efforts and promotes responsible recreation. The NFF's mission is to plant 50 million trees in US National Forests. Planting trees supports wildfire recovery, improves water quality, mitigates climate change, and so much more. By planting trees, we are investing in healthy forests for today and for future generations with the aim of restoring tens of thousands of acres of wildlife habitat, from the longleaf pine forests of Florida to the cedar groves of Alaska.
The NFF is a leading organization who inspires personal and meaningful connections to the national forests throughout U.S public land.
Seedling Cultivation and Care
---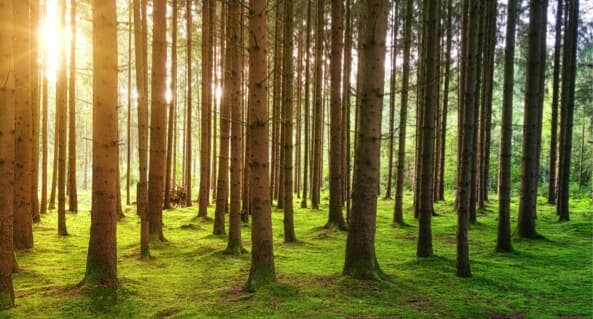 Planting a tree may seem like a simple act, but when a wildfire sweeps through a National Forest and leaves nothing but standing dead trees and ashes, there is an important, multi-step process in place to help restore the forests.
The NFF sources native seeds from healthy forests near the area to be planted, sometimes climbing high into trees to obtain the seeds. They originate from the same species they are planning to plant are collected then broken down to extract seeds. Following collection, the seeds are grown within climate-controlled conditions that mimic their natural environment in six NFF nurseries across the country.
Seedlings can take up to two years to reach the right maturity for planting. Professional tree planting crews then plant the seedlings in designated reforestation areas.
As seedlings mature, the Forest Service monitors them after one, three and five years of planting to ensure survival.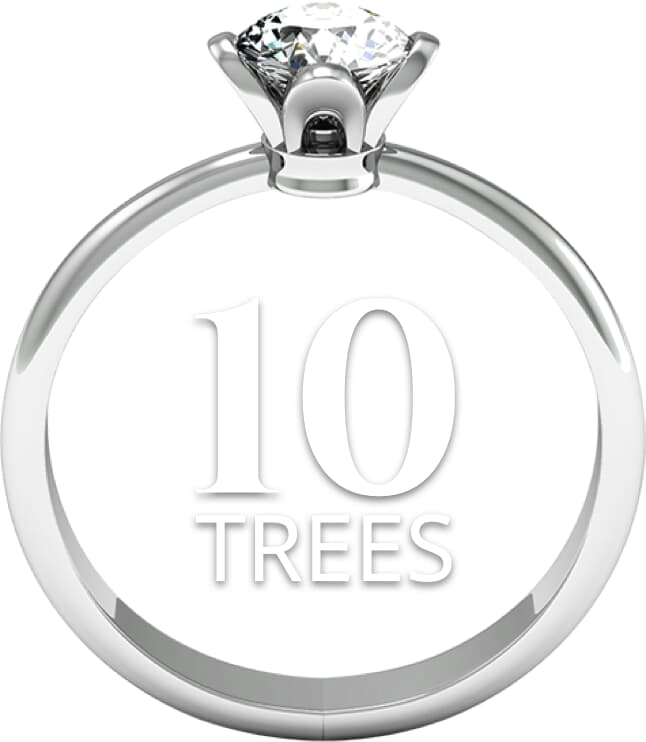 The NFF partners with corporate sponsors and businesses to achieve their reforestation goals. At ICONIC, we are proud to be partnering with such an impactful upstanding organization rebuilding our forests one tree at a time
For every ICONIC product sold, we will plant 10 trees via the NFF and support them in restoring native landscapes and rebuilding healthy forests for the future.
his is part of our wider carbon-offsetting action plan and goal to maintain carbon neutrality
For more information about the National Forest Foundation and its initiatives: www.nationalforests.org