When our founders were shopping for an engagement ring, they discovered that the jewelry industry at the time was missing a crucial element that goes beyond the ethical sourcing of the materials.
This led them to found ICONIC, where we felt that ethical practices should stand for more than the sourcing of gemstones (conflict-free). We felt that these luxury items should have a positive effect on our environment. In fact, our founders believed that creating carbon-free jewelry and offsetting the air pollution created by the entire operation was not enough.
Carbon-Positive+™

(Carbon-Positive Jewelry Plus)

Carbon-Positive+™ is our own standard for ethical jewelry production. This encompasses our entire operation to ensure that not only do we offset all of its carbon emissions, but that our very business is a force for positive change and impact on our environment.

Carbon-Positive is a standard for every piece of jewelry crafted, and refers to offsetting its entire journey from the moment its raw materials and precious stones are sourced, to the moment it lands in its new owner's hands.

With our own Carbon-Positive+ standard, We take this a step further by doubling our offsetting efforts on every piece to neutralize its carbon emission and create a positive impact on the planet. Simply put, Carbon-Positive+ is taking the necessary steps to neutralize the operation's carbon emissions and then doing it again for the planet's benefit.

Today, years later, ICONIC still holds to the same principles. We try our hardest to be a completely sustainable production system, to help heal and restore the natural balance instead of violating it, and last but not least, to set a good example for our clients.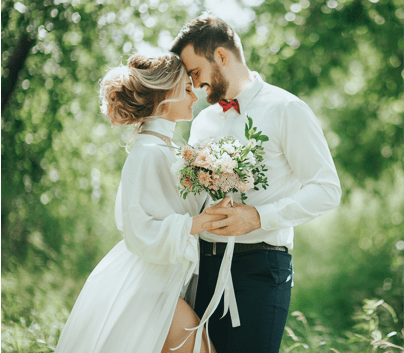 We Offer You:
A chance to be proactive in sustaining the environment, and to have a positive impact on the planet on every purchase. By shopping ICONIC jewelry, you can be certain that you're not funding any conflicts or violent organizations.
You're not supporting a mass-producing, mass-polluting type of operation – the jewelry you get is Carbon-Positive+™. Which means that not only is your jewelry free of any carbon trace, its creation and purchase have a positive impact on the environment.
We offer you the chance to offset your own carbon footprint!
See our Wedding Carbon Offsetting page for more information.
We also support underdeveloped communities through non-governmental work,
and aspiring young artists through our Scholarship program.
We guarantee:
Every shopper gets the best value for their money. We value complete transparency and want to have our customers' utmost trust which is why we insist on setting a fair price. We believe everyone deserves to own a piece that reflects their own personality. In addition, we provide free worldwide shipping and easy returns on all orders. Prices listed on the website include any and all import duties, taxes, and fees. We cover any extra fees that may arise.
As a quality guarantee, every diamond produced and purchased from our website comes with a certificate of authenticity issued by the Gemological Institute of America. The certificate can be included in the parcel upon request.
Get in touch:
Our dedicated operations, sales and customer service teams at ICONIC can answer any questions you may have about our jewelry, operation, or Carbon-Positive+™ initiative. We would love to hear from you so please do not hesitate to give us a call or send an email.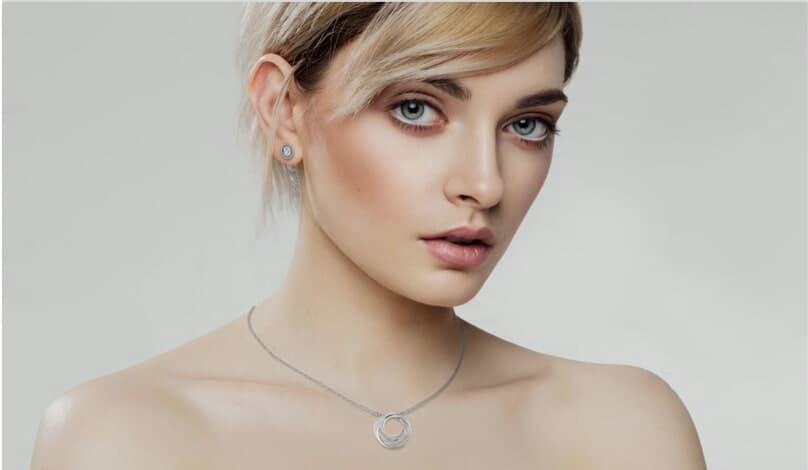 Inspired by time, made to highlight who you are.
Our jewelry is designed to be 'timeless', unbound by regional varieties but crafted to transcend all eras and styles.