Jewelry Education

Learn the basics of fine jewelry and what to consider when selecting it, whether it is for yourself or someone you love.
Earrings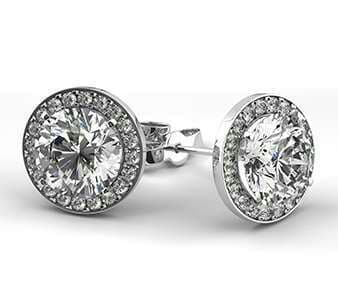 From elegant studs to dainty drop earrings, there is an earring style to suit every taste. Read on to learn which pair is ideal for you.
Necklaces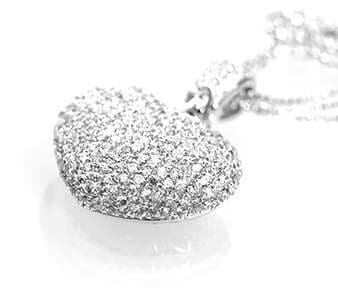 Whether worn every day or reserved for special occasions, a beautiful necklace crafted in precious metal can be enjoyed for years to come. Learn how to choose the right style and length for you.
Bracelets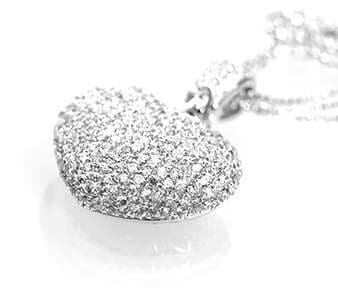 From fashionable charm bracelets to luxurious diamond bracelets, there is a bracelet style for every budget. Read our guide to become acquainted with the bracelets styles, metals, and gemstones available.